After a lot of hard work, we pushed out Shareaholic v1.7 last week! You can get the latest version of Shareaholic from here, or you if you already have Shareaholic installed, just wait for Firefox to automatically notify you of the update.
If you use the NoScript Firefox Add-on, please make sure you read this.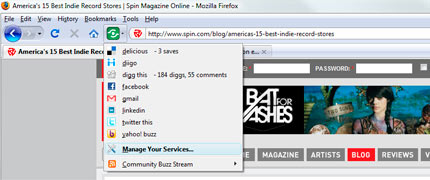 If you have any suggestions whatsoever, please do let us know. We'd love your feedback. A big thank you to you for sticking with us in our journey to make Shareaholic simply the best way to share stuff online.